€300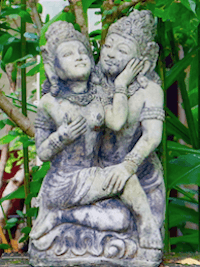 In this sensitive Tantra workshop you can easily connect with your true nature and inner peace.
When love meets meditation, then Tantric transformation can happen.
Mahamudra is the orgasmic union with the universe: an orgasmic feeling for the whole. You open yourself up to the divine lover within you.
Find out more »
€2250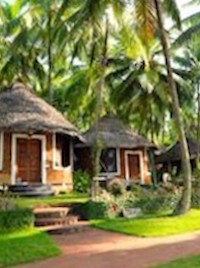 Relax through Ayurvedic treatments at one of the most beautiful beaches in Kerala.
Enjoy doing nothing on sun beds under the shade of palm trees by the swimming pool or the sea.
Through Ayurveda treatments, a new body consciousness and inner balance develops and you feel like new.
Find out more »
€1650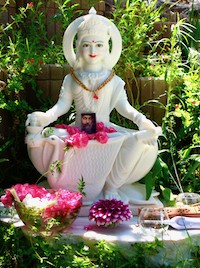 This journey to India has the potential for a fundamental inner transformation.
Connect with a natural letting go that invites you to live your life as fully and intensely as possible through meditative relaxation.
Discover a new quality of life by deepening your love and meditation.
Find out more »