art of love Workshops
Institute for
Love & Consciousness
In art of love-workshops you connect the energy of the heart with your sensuality and meditation. Realise your own true nature by meeting others in their essence.
The workshops are a love and relationship training for conscious intimacy and love relationships in which love and freedom enhance each other.
It opens up new perspectives in your relationships to grow and to live fulfilling sensuality by connecting love, sexuality and consciousness.
Tantra is a spiritual path in which you can reach higher consciousness through love and sensuality, and a state of bliss and inner silence.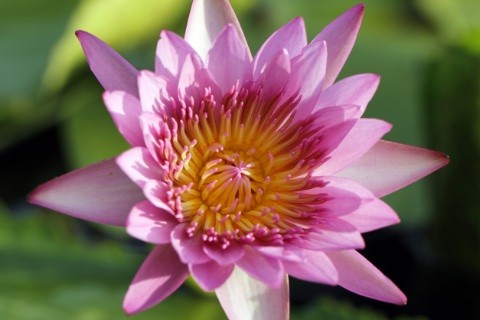 In sensual-creative and heart-opening holiday workshops in selected beautiful and quiet seminar houses by the sea you connect again with your innermost vitality.
In these holiday workshops, you can experience joie de vivre, ease and awareness. Immerse yourself in a world that allows you to live what is your real longing!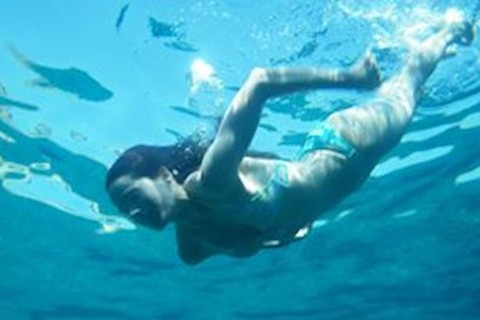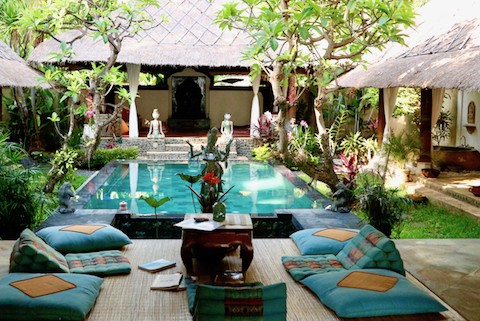 Spersa's recommendations
Announcements
Spersa chooses some workshops and events which are close to her heart for refining the tantric consciousness.

Maybe something attracts you?
Feedback from Yoram
"I experienced magical moments! The feeling of love and openness is still within me, and there is a new and refreshing feeling in my life."
Spersa's workshops
Workshops sorted by location