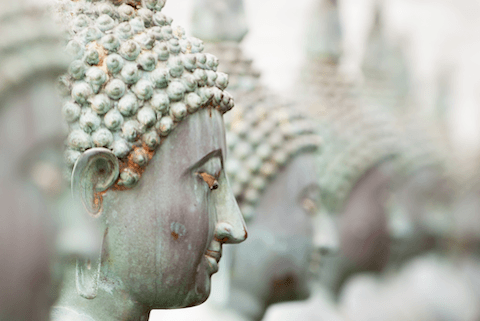 WORKSHOPS ON CONSCIOUSNESS
Workshops about consciousness are an opportunity to discover Tantric Meditations.
A new sensitive aliveness awakens out of relaxation and brings a breeze of the silent bliss of your buddha-nature within.
Spersa
By getting to know your spiritual heart, you can easily bring an taste of meditation into your sensuality.
---
---
A 7-day Tantric meditation vacation for singles and couples in Germany
A trip to the lovely island Bali is in itself an inner journey toward yourself!
In this workshop, you will explore how to connect more deeply with Tantric consciousness by including Tantric Meditations.
Through bringing a taste of meditation into your sensuality, you deepen the awareness in your love relationships and discover new qualities.
Do you want to meet other people and your partner from a relaxed space?
The basis for this is to dive deeper into your true nature. In your buddha-nature, you are connected to yourself and your true feelings.
We will support you to easily connect with the energy of the spiritual heart and your inner observer. You will learn to use the spiritual heart as a source for new, sensitive and unconditional encounters.
Awaken your liveliness as a woman and your depth as a man!
The quieter we become, the more we hear.
The slower we get, the more time we have.
The more love we give away, the richer is our heart.
Jochen Mariss
---
---