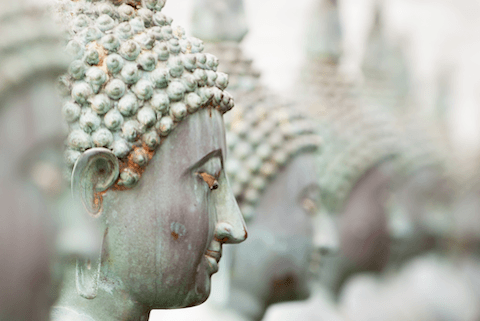 WORKSHOPS ON CONSCIOUSNESS
Workshops about consciousness are an opportunity to discover a new awareness and deeper layers of yourself through conscious love and tantric meditations.
A new sensitive aliveness awakens out of relaxation and brings a breeze of the silent bliss of your buddha-nature within.
Spersa
By getting to know your spiritual heart, you can easily bring a taste of meditation into your sensuality.
---
---
---
A 2-day meditation seminar for beginners and advanced participants in Germany
In this seminar you can deepen the silence of your meditation.
Learn to get deeper in your meditation and let yourself sink into an inner silence.
By practicing Apanasati, the technique of becoming aware about your breathing, you become present.

Vairagya gives you equanimity and detachment and the ability to bring peace to the mind.
Meditation brings order into your life!
The silent recitation of a mantra and nirodhyama, the art of transcendence and letting go of all effort, allow you to glide into full silence.
---
---
A 2-day meditation seminar for beginners and advanced participants in Germany
We believe we are the appearance and forget that we are the silence from where everything arises. 
In-depth mantra meditations take you into silence and transcendence. They consist of a combination of sacred sounds and will bring you back home. 
On the way to freedom, you move from more rough into finer perceptions. 
Let go of the limitations of your ego in favour of expansion and luminosity. Until a moment when you are in tune and experience oneness.
---
A 8-day Tantra- and Meditation holiday for couples near Lake Constance in Germany
In this mindful Tantric workshop, you can come closer in conscious encounters with other people your partner.
It supports you to find a new consciousness as a man or as a woman.
In a sensitive way you can open yourself through the combination of tantra and meditation in sensitive and sensual encounters.
A deeper trust in yourself gives you a new sense of self-esteem that enlivens you and the connection to your partner.
---
---