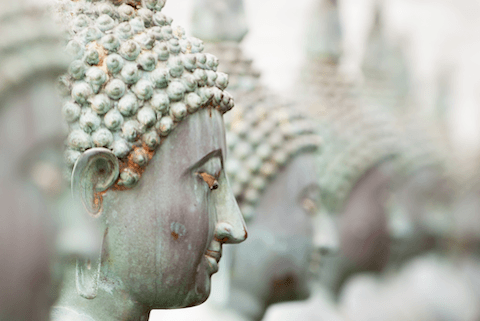 WORKSHOPS ON CONSCIOUSNESS
Workshops about consciousness are an opportunity to discover a new awareness and deeper layers of yourself through conscious love and tantric meditations.
A new sensitive aliveness awakens out of relaxation and brings a breeze of the silent bliss of your buddha-nature within.
Spersa
By getting to know your spiritual heart, you can easily bring an taste of meditation into your sensuality.
---
---
In this mindful Tantric workshop, you can come closer in conscious encounters with other people.
It supports you to find a new consciousness as a man or as a woman.
In a sensitive way you can open yourself through the combination of tantra and meditation in sensitive and sensual encounters.
A deeper trust in yourself gives you a new sense of self-esteem that enlivens you and the connection to your partner.
The seminar house Pegasus is surrounded by green nature in a beautifully landscaped garden, a short walk from the Northern Sea. In workshop-free times, you can let the wind roam through your hair and enjoy the vastness of the sea.
The quieter we become, the more we hear.
The slower we get, the more time we have.
The more love we give away, the richer is our heart.
Jochen Mariss

---
---
---