€298
Discover new ways to spontaneously express from your heart, and connect in your everyday life with the warmth and peace of the heart.
You will understand your conditioned patterns of how you love and want to be loved, and in which way this can lead to dependency in relationships.
It is the key to transform neediness into a more conscious form of love.
Find out more »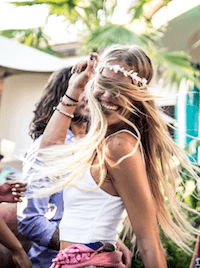 explore your feminine sexuality in attentive connection to your heart and allow it to blossom. Learn to become a loving sensual being while staying at the same time connected to your strength.
Being well connected with your feminine energies gives you a presence of being at ease in front of a man. Then you don't need to manipulate to gain recognition or to control him because you believe yourself to be powerless.
Find out more »
€1498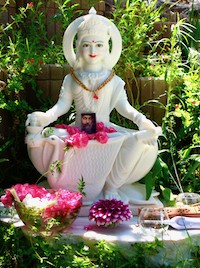 This journey to India has the potential for a fundamental inner transformation.
Connect with a natural letting go that invites you to live your life as fully and intensely as possible through meditative relaxation.
Discover a new quality of life by deepening your meditation.
Find out more »