€260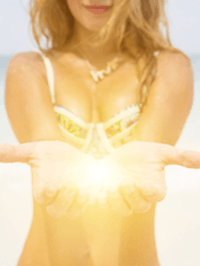 The strength of the woman is in her heart and you can discover and celebrate your feminine energies in this workshop.
With self-esteem you can bring a new confidence into your relationships and you find fresh ways of moving towards men and carry creative impulses into your relationships and your life.
Find out more »
€1650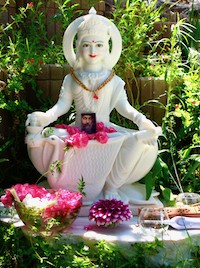 This journey to India has the potential for a fundamental inner transformation.
Connect with a natural letting go that invites you to live your life as fully and intensely as possible through meditative relaxation.
Discover a new quality of life by deepening your love and meditation.
Find out more »
€360
Discover new ways to spontaneously express from your heart, and connect in your everyday life with the warmth and peace of the heart.
You will understand your conditioned patterns of how you love and want to be loved, and in which way this can lead to dependency in relationships. It is the key to transform neediness into a more conscious form of love.
Find out more »