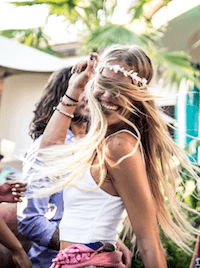 explore your feminine sexuality in attentive connection to your heart and allow it to blossom. Learn to become a loving sensual being while staying at the same time connected to your strength.
Being well connected with your feminine energies gives you a presence of being at ease in front of a man. Then you don't need to manipulate to gain recognition or to control him because you believe yourself to be powerless.
Find out more »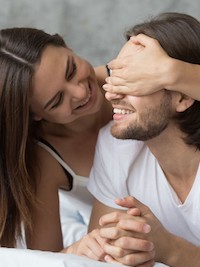 Discover the playfulness of your senses as a path to a fulfilling sensuality.
This profound, sensual workshop will support you to meet others in the magic of the moment. In the safe space of wonderful rituals, you have the possibility to sensitively explore yourself with all your senses. Through loving encounters you can find out what you need and who you are.
Find out more »