€560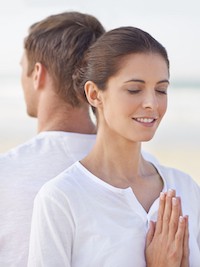 It is a love and relationship training for all the essential topics of love, relationships and sexuality.
In an attentive space for yourself and others, you can invite fulfilling intimacy and conscious loving relationships into your live.
This training supports you to work with people and guide them in their processes.
Find out more »