€560
Loving touch and conscious breathing will support you to get in touch with deeper layers in yourself. You learn to become aware about the flow of your sensual life energy.
In an atmosphere of acceptance, free of judgments, expectations and pressure, you can explore the sensibility of your body and open yourself to the world of Sacred Sexuality.
Find out more »
€1650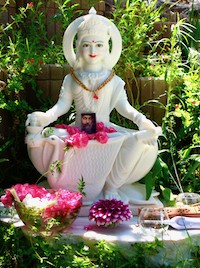 This journey to India has the potential for a fundamental inner transformation.
Connect with a natural letting go that invites you to live your life as fully and intensely as possible through meditative relaxation.
Discover a new quality of life by deepening your love and meditation.
Find out more »
€480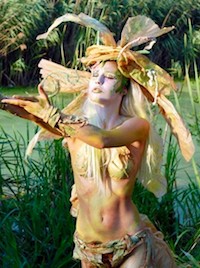 Tantra holidays for joy of life and creativity by the sea. It's a sensual-tantric adventure where you reconnect with your liveliness and joy, which naturally arises when female and male energies meet consciously.
The workshops are for singles and couples who want to engage in love and awareness in their partnership.
Find out more »