€365
Everyone has a longing for intimate closeness and at the same time it makes us afraid.
In this workshop you will have the opportunity to detach yourself from distancing fears in order to open yourself to love and your playful sensuality in deep encounters.
Allow yourself to be touched by a tender openness in sensual encounters.
Find out more »
€520
We invite you to experience the New Year as a sensual journey to your inner truth, where you can feel the fire of your sexual liveliness, connect with the love in your heart and celebrate yourself in a new presence as a woman or a man. We will symbolically unite the male and female energies in a beautiful Tantric ritual, welcoming the New Year.
Find out more »
€385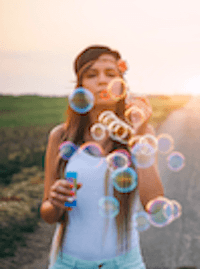 We were all born with an immense ability to love and a natural connection to our sexuality.
But from early childhood, you have learned to protect your heart and suppress your sensual vitality to conform to what you think is expected of you.
Primal and touching exercises provide a space for overcoming the past. You can grow up on an emotional and sensual level, arriving in the here and now.
Find out more »