€420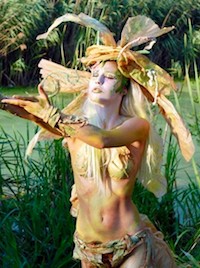 Tantra holidays for joy of life and creativity by the sea.
It's a sensual-tantric adventure where you reconnect with your liveliness and joy, which naturally arises when female and male energies meet consciously.
The seminars are for singles and couples who want to engage in love and awareness in their partnership.
Find out more »