€360
Discover new ways to spontaneously express from your heart, and connect in your everyday life with the warmth and peace of the heart.
You will understand your conditioned patterns of how you love and want to be loved, and in which way this can lead to dependency in relationships. It is the key to transform neediness into a more conscious form of love.
Find out more »
€480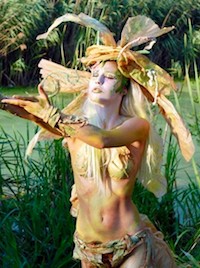 Tantra holidays for joy of life and creativity by the sea. It's a sensual-tantric adventure where you reconnect with your liveliness and joy, which naturally arises when female and male energies meet consciously.
The workshops are for singles and couples who want to engage in love and awareness in their partnership.
Find out more »