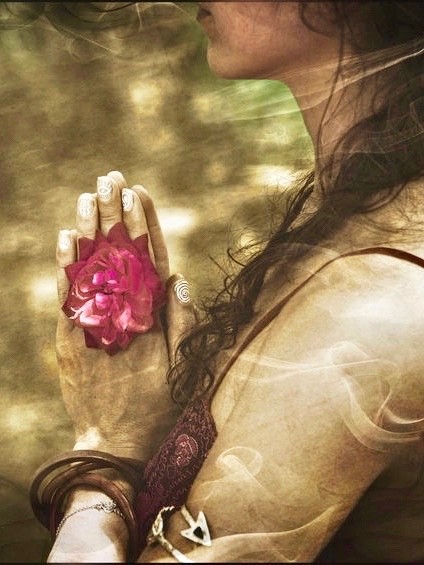 Workshops about consciousness are an opportunity to discover a new awareness and deeper layers of yourself through meditation techniques and conscious relating.
A new sensitive aliveness awakens out of relaxation and brings a breeze of the silent bliss of your buddha-nature within.
Spersa
By getting to know your spiritual heart, you can easily bring a taste of meditation into your life.
---
A 2-day meditation seminar for advanced participants in Germany
Reconnect with the silence and the empty, open space of the spiritual heart. There you are ready at any moment to receive the energy of the divine sun.
From this stillness, you can allow the divine principle to come forth and express itself through you in a moving meditation.
---
When meditation has become your daily practice and you are committed to the Solar Tradition, you can be initiated into the the first of a series of advanced meditation techniques.
These pure and sacred meditation practices represent the highest form of meditation.
---
All initiations are traditionally free of charge!
They take place on the Friday evening before the seminars in the same seminar house, further details are available on request.
My religion is love.
Every heart is my temple.
Rumi